ALBERTA SUMMER GAMES
---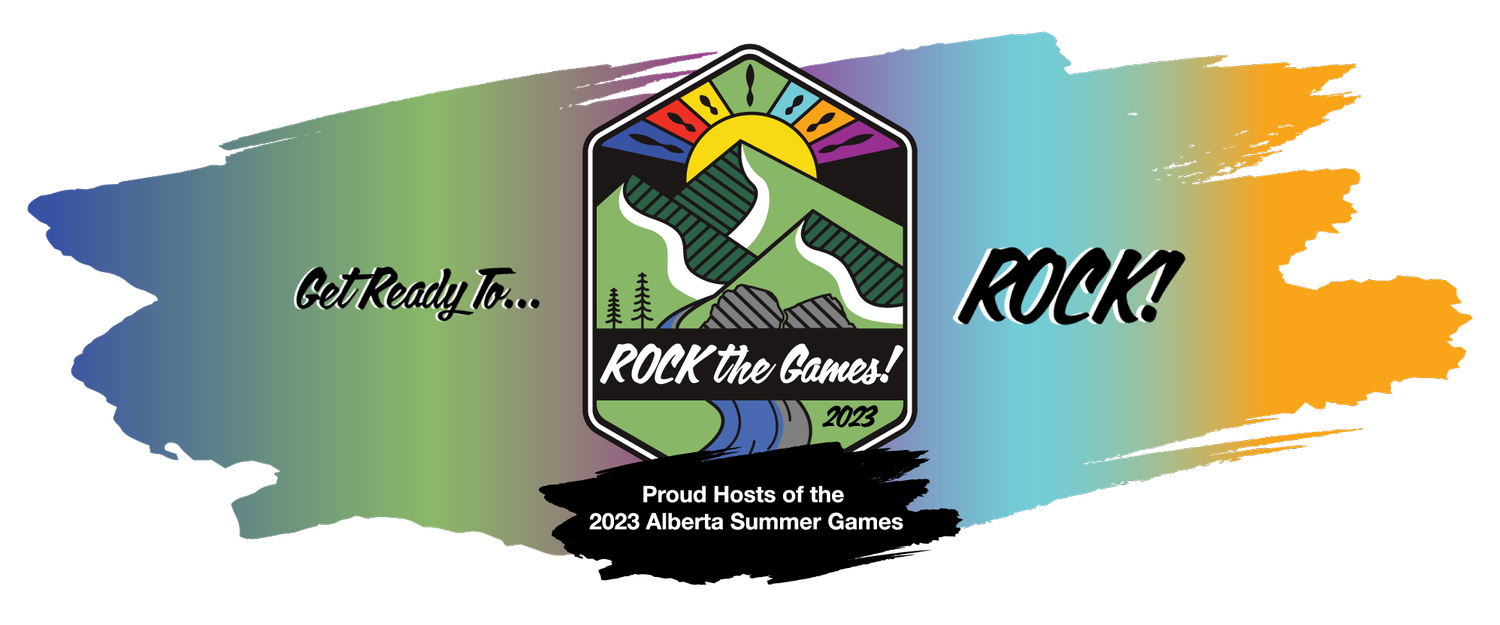 The ALA is excited to share information on box lacrosse participation in the 2023 Alberta Summer Games. The Games, delayed from this year due to the pandemic, will be held in Okotoks and Black Diamond July 20-23. There will be eight U15 co-ed teams from eight zones across the province. The eight zones are:
Zone 1 - Sunny South
Zone 2 - Big Country
Zone 3 - Calgary
Zone 4 - Parkland
Zone 5 - Black Gold/Yellowhead
Zone 6 - Edmonton
Zone 7 - North Eastern
Zone 8 - Peace Country
Each zone has a representative that will work with the ALA to implement the box lacrosse program. The Zone Representatives are:
March-April 2023
Tryouts and Team Selections. There will be two tryouts in each zone. Teams will be selected by the team coaches with input from the Zone Representative.
May-July 2023
Training camps and practices.
July 2023
Alberta Summer Games, July 20-23.
For more information on the updated Alberta Summer Games program and what to expect, stay tuned to albertalacrosse.com/content/alberta-summer-games.