GELC Executive on the Look out for a Vice President of Organizational Development
---
---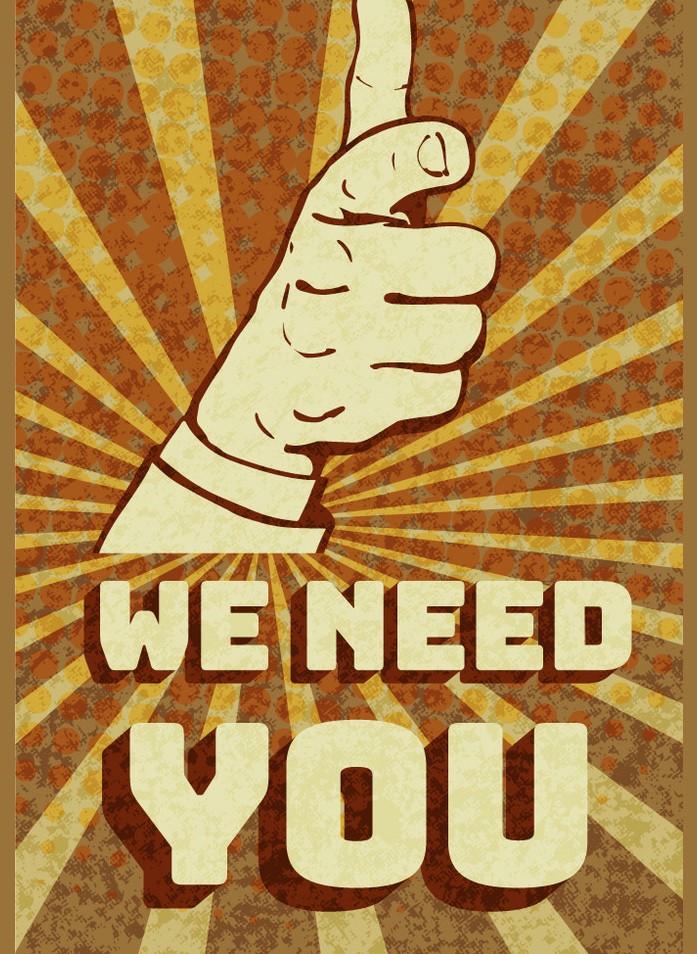 ---
The person who takes on this position will attend the monthly meetings of the Council, normally the first Monday of the month and additionally the executive committee meeting on the last Tuesday of the Month.
Th ideal person has a good foundation of the sport of lacrosse. Is willing to work with the GELC office on such events as goalie and player development camps, coaching mentorships and clinics. They would come up with new ideas to grow the game in the GELC area.
For the 2022 season this would be an appointed position, and elected in November of 2022 at the AGM.
If you are interrsted in learning more please contact the GELC President Tim Stewart at 929lax@gmail.com